About Us
KB Seafood Co is one of Australia's largest seafood companies operating at all levels of the supply chain including; catching, processing, manufacturing, importing, exporting and wholesaling. We provide over 30,000 tonnes of seafood annually to leading foodservice operators and major supermarkets and currently have over 800 active customers.

Our brands include, KB Seafood Co, Just Caught Frozen Seafood, KB's and By George and with over 2,700 active products in the market. Additionally, we are also one of the most awarded and successful food service operators in Australia and the largest privately owned operator of Western Rock Lobster supplying 650 tonnes.
Present Day
In Western Australia we purchase and handle around 70% of all commercial fish caught, direct from vessels to our modern facility where we produce a range of products suitable from retail to wholesale.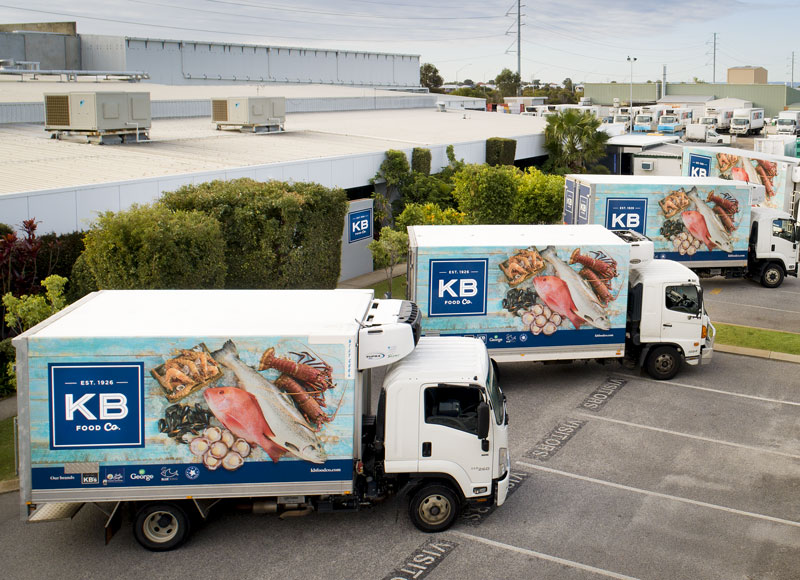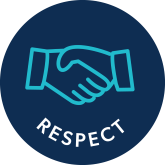 Respect
We support, encourage and appreciate all team members and stakeholders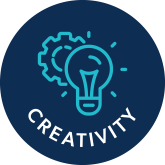 Creativity
We focus on looking for alternative ways to solve problems, generate new ideas and concepts to make a positive difference.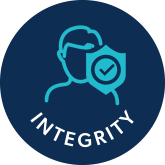 Integrity
We do the right thing even when no-one is watching and deliver on our promises.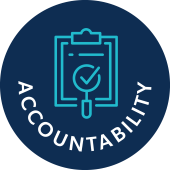 Accountability
We uphold the highest standards and take ownership for all of our actions.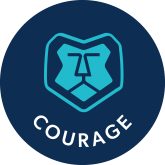 Courage
We pursue our duties and responsibilities with determination and tenacity. We embrace speaking up and being heard.
State of the Art Facilities
Our People & Facilities
All facilities used by KB Seafood Co operate to the highest standard and all must comply with the Global Food Safety Initiatives (GFSI). The GFSI standards specify the food safety, quality and operational requirements for food manufacturers and foodservice organisations to meet current industry expectations legal/compliance obligations and protect consumers.
Our Certifications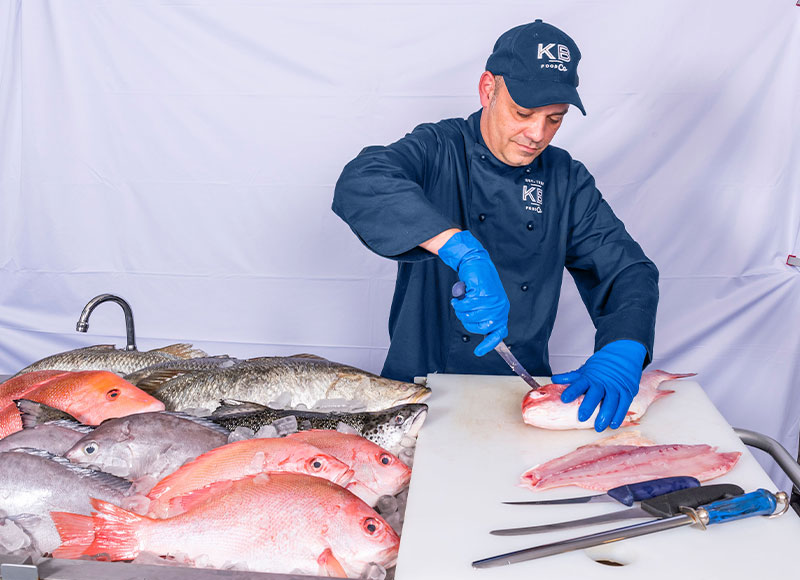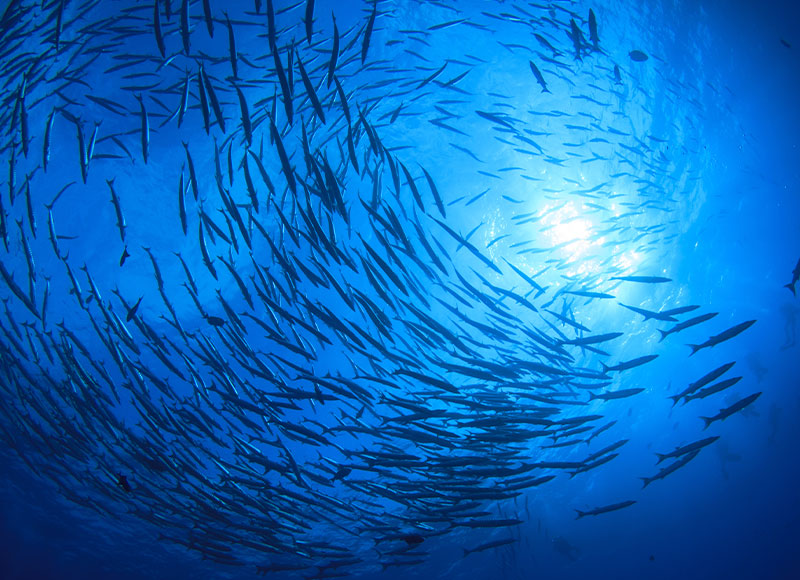 Sustainable Marine Conservation
Commitment to Sustainability
At KB Seafood Co we take our responsibility to the environment and future generations seriously and have a commitment to promoting sustainable and environmentally friendly, ecologically sound practices.
Learn More
Work With Us
Employment Opportunities
There are many employment opportunities at KB Seafood Co, search our job board below or get in contact with us.
Careers at KB Seafood Co