The Finest Seafood
Our Export Products
KB Seafood Co today exports our seafood range to China, Singapore, Malaysia, Japan, France and the United States. Whether the products are Live or Frozen, our seafood has been recognised by global markets for its premium quality and consistency.
See all export products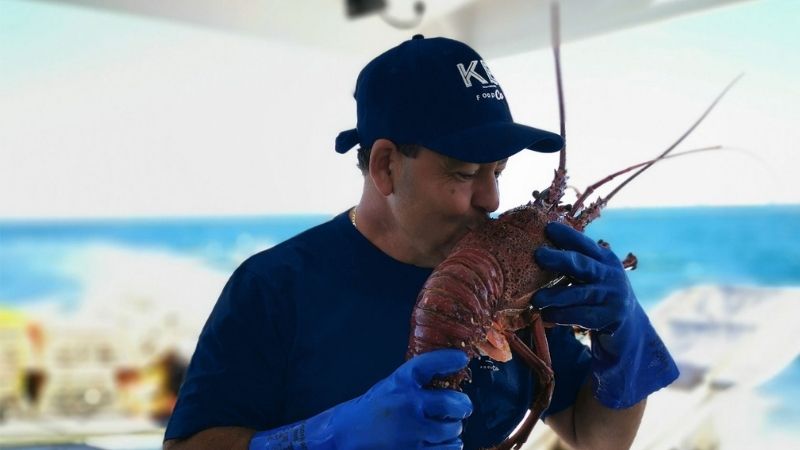 Live Export
Western Rock Lobster
We source this unique species of Rock Lobster from the vast coastline of Western Australia everyday. The product is pot caught and thrives in deep water and coral reefs, with the pristine environment providing a vibrant colour and firm, white flesh suitable for sashimi. Flown daily to markets all around the world, it truly is the ultimate seafood experience. This is a photo of our fisherman, Tino Paratore onboard the vessel 'Larissa C'.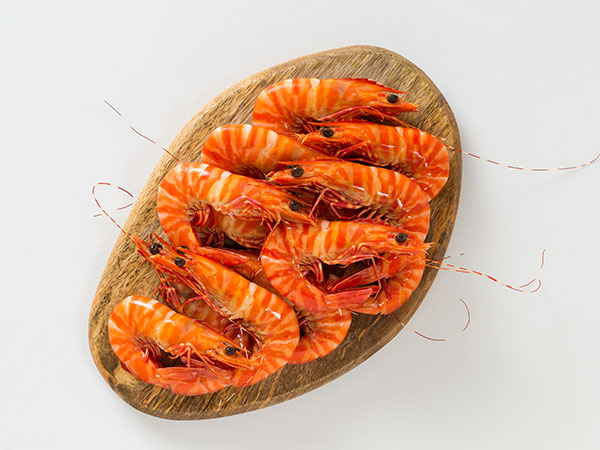 Learn More About Our
Premium Prawns
We supply all species of prawns. Our Tiger and King Prawns are caught in the pristine Western Australian waters of Shark Bay where we own and operate a number of vessels. This region is a World Heritage site that is an untouched, natural habitat renowned for having some of the cleanest water in the world. KB Seafood Co. is delighted to bring you the World's best direct from our fleet.
Passionate People
Our People
Most of our experienced and dedicated team have been with KB Seafood Co for more than 30+ years.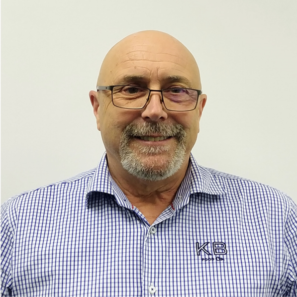 Phil Hobbs
General Manager - Exports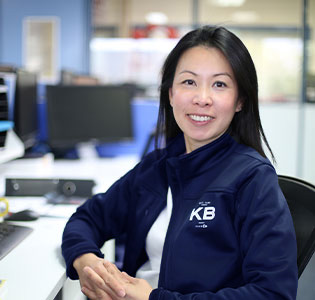 Evy Yeo
Export Marketing Officer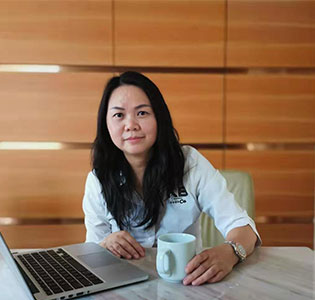 Shirley Li
Sales Manager - China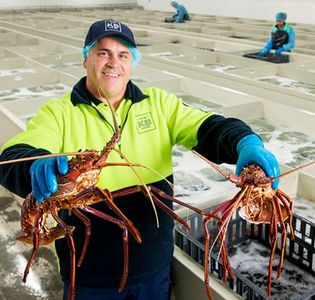 Matthew Perry
Export Production Manager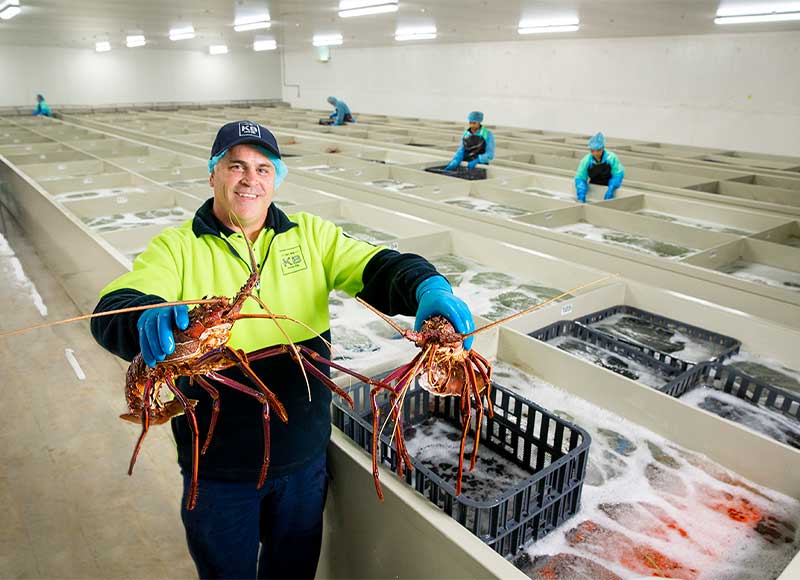 Pioneers of the Australian Seafood Industry
State of the Art Facilities
KB Seafood Co via it's subsidiary National Fisheries has had a long association with the Lobster Industry. The business has recently upgraded its world class, industry leading Live Tanks facilities in 2020 and have implemented 24/7 digital monitoring of water cleanliness.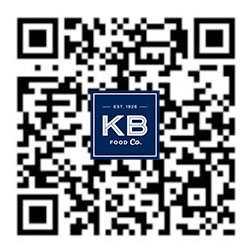 Join Us on WeChat
Our Facilities
Get in Contact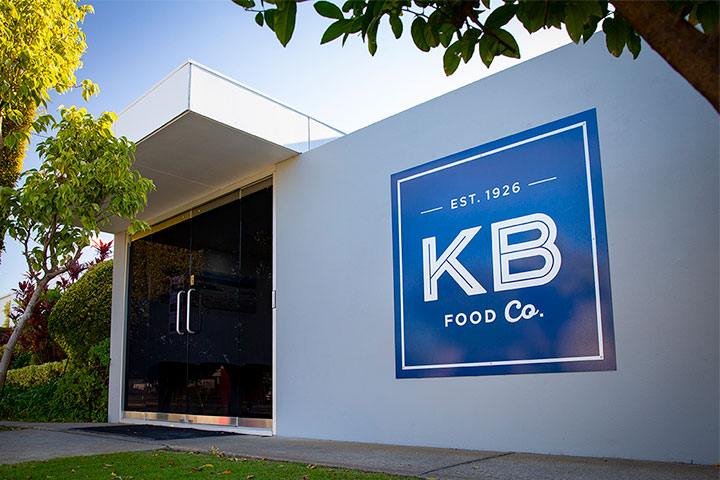 Canningvale
23 Catalano Rd,
Canning Vale