Cooking
How to Pan Fry Fish
Easy
A simple guide for pan frying whole fish, fillets or cutlets.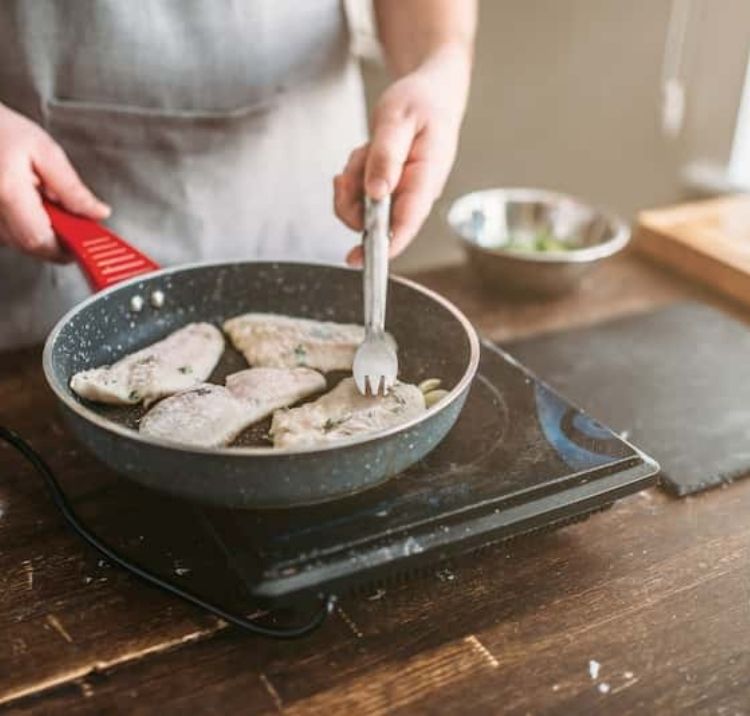 Cook only a few pieces at a time, so as not to overcrowd the pan. Remove when cooked and keep warm while you cook the remainder.

Cook in a large heavy-based frying pan in a small amount of hot butter and oil combined (or in ghee-clarified butter).

Cook for 3-5 minutes (depending on thickness) on each side, turning once only, until fish is golden and flesh flakes when tested.

Small whole fish, fillets or cutlets can be coated in flour or a mixture of flour and cornmeal or breadcrumbs to give a crisp finish.