Testimonials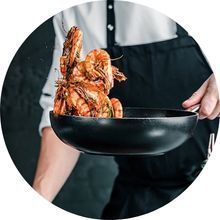 KB Seafood Comade a significant difference to my approach of cooking, bringing freshness, different elements of style and ingredients to create authentic dishes and experiences to our customers.
Mahesh Weeratunga - Head Chef, The Burrendah - 27-Jan-2022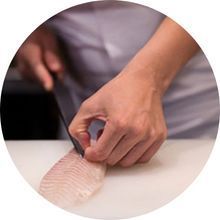 KB Seafood Co have the customer at the fore of their business and strive to ensure they are fair, transparent and flexible. Working through COVID-19 has taught us some interesting lessons and we have been proud to partner with them.
Peter O'Neill - Commercial Manager, Moco Foodservices - 27-Jan-2022